Downloading additional screen recording software could be a hassle and the disadvantage that comes with it of possible malware download is also extensive. Hence comes the solution of web based screen recorders. Best among the many web based screen recorders is Search for Screenapp.io which is absolutely free of cost. It doesn't require any additional software downloads or plugins. Steps to follow are as shown below :
Step 1
Search for Screenapp.io on your chrome or firefox browser.
Step 2
Click on the "Get Started" button.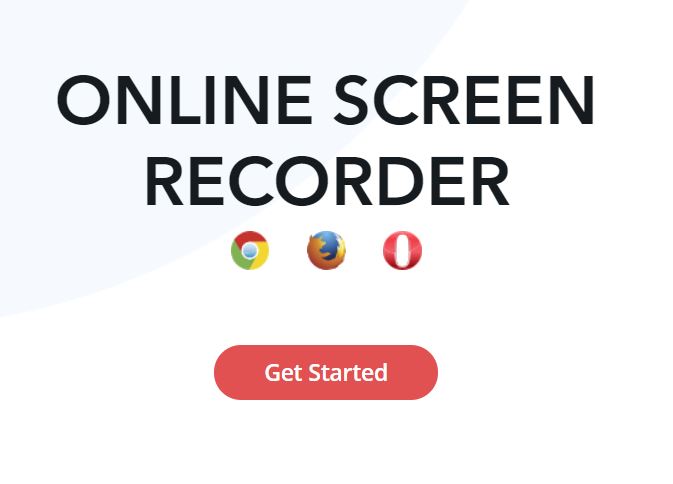 Step 3
Choose one from the options given : Microphone audio, Browser audio or No Audio. Click on "Share your screen".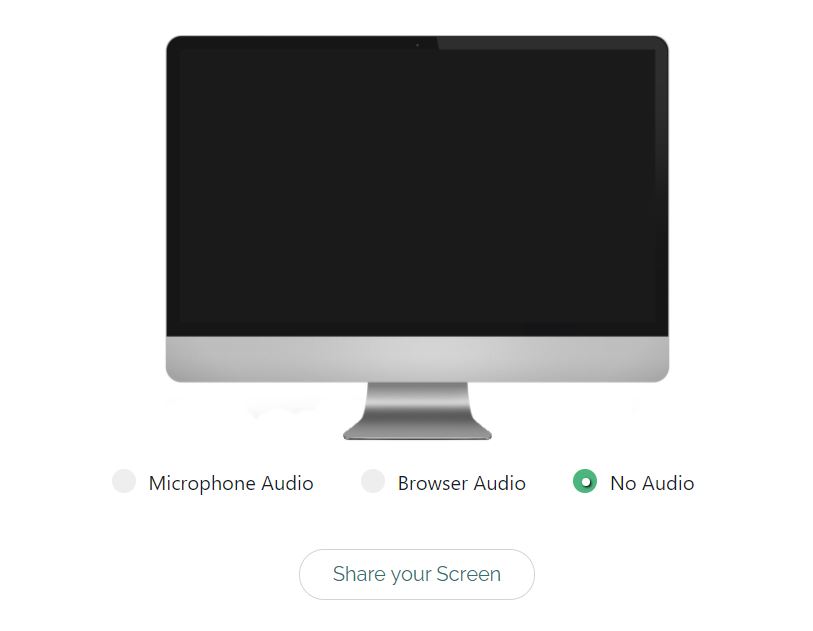 Step 4
Choose to share from the options given : Your entire screen, Application window or just the Chrome tab. Click on "Share".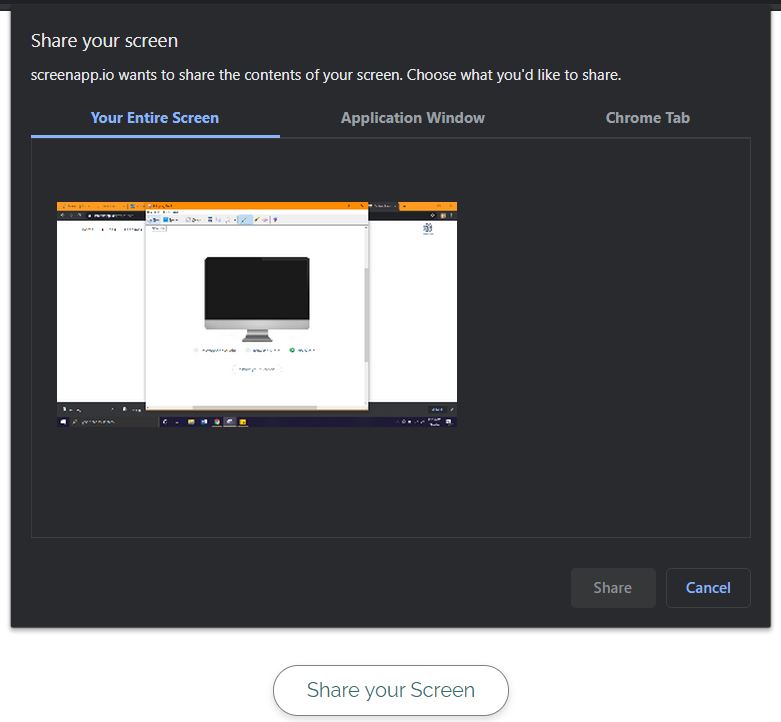 Step 5
Click on "Start Recording".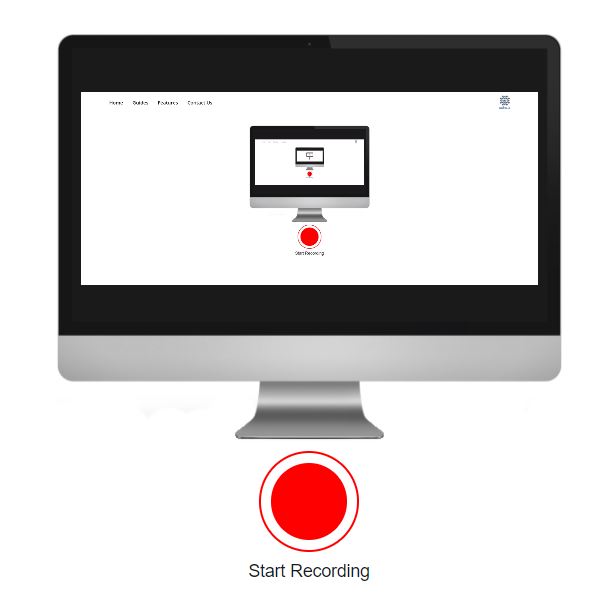 Step 6
Once you are done with your meeting recording, click on "Stop Recording".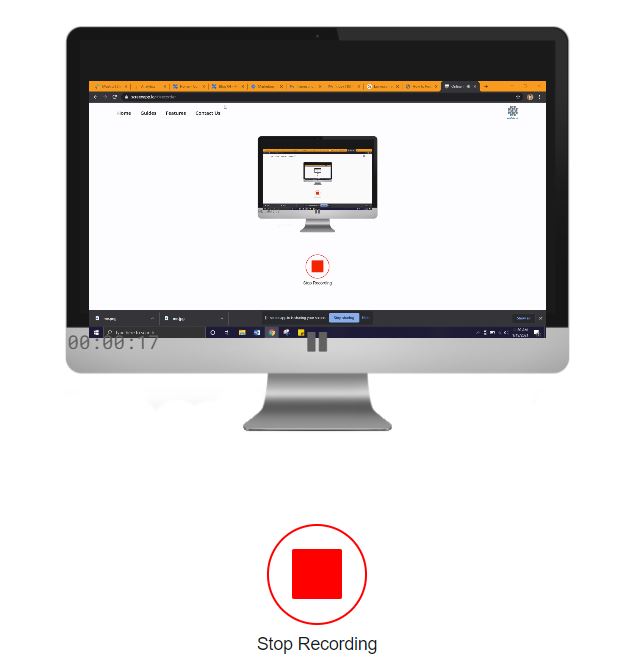 Step 7
Your screen recording file will be available for immediate download. Click on the blue "download" button if its a short video or you can trim it before downloading if it's a lengthy video.