Meetrix main customer locations
As a WebRTC segment leader, Meetrix has been serving a global customer base for related services. The main service markets have been in enabling video conferencing infrastructure setup and customizations around them.
Major customer bases include US, UK, Europe (Sweden, Germany, Finland, Norway, Denmark, Austria), Australia and Asia (India, Thailand, South Korea, China).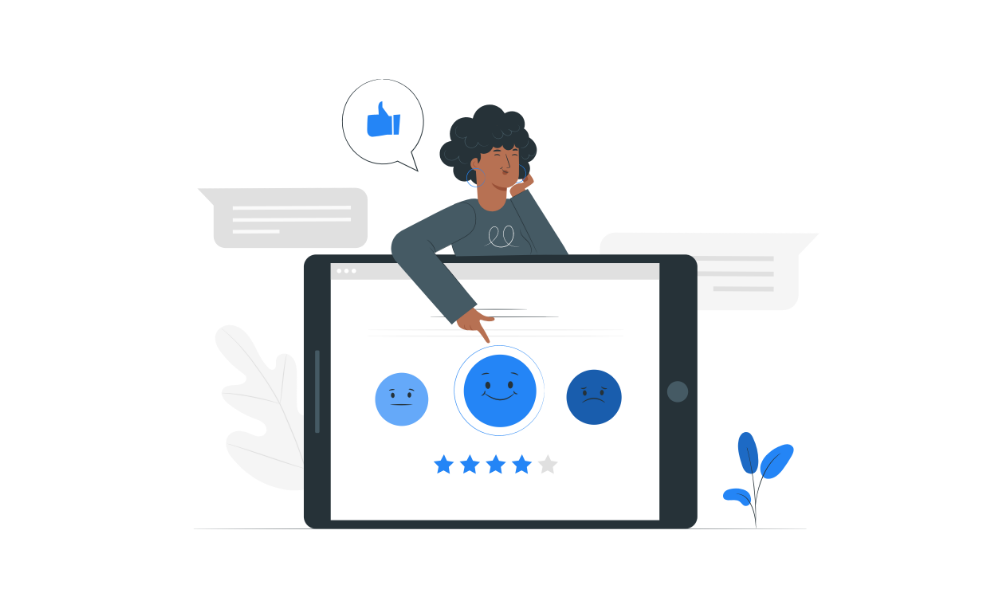 What technologies does Meetrix specialize in
Key technologies we work with include Jitsi meet, Kurento Januz, Twilio, Freeswtich and BigBlueButton.
Jitsi meet : A SFU, Single forwarding unit architecture based e-2-e encrypted video conferencing solution with many modules and features for individuals and enterprises of any size or segment. Whether it is e-education, telehealth, military, tech or government, Jitsi can be utilized for meetings upto 100-150 participants very well. It's peer to peer facility and low overhead on infrastructure makes hosting the platform cost effective and for the right team, easy.
Kurento: Kurento is a WebRTC media server and a collection of client APIs that make creating complex video apps for the web and mobile platforms straightforward. Group communications, transcoding, recording, mixing, broadcasting, and audiovisual flow routing are all characteristics of Kurento Media Server.
Janus: Janus is a WebRTC Server that was designed to be a general-purpose server. As a result, it doesn't do much more than implement the methods to establish up WebRTC media communication with a browser, exchange JSON messages with it, and relay RTP/RTCP and messages between browsers and the server-side application logic to which they're connected. Server side plugins provide any specific feature/application, which browsers can then connect via Janus to take benefit of the functionality they give.
BigBlueButton: BBB is another favourite for customers who want a quickly deployable setup for education where many e-learning tools come preconfigured for teaching. Get easy access to Whiteboards, chat and chat history and other cool features with a host of analytical reporting features to manage attendance records.
Free switch : FreeSWITCH is a Software Defined Telecom Stack that allows you to migrate from proprietary telecom switches to a flexible software solution that runs on any commodity hardware. FreeSWITCH can unlock the telecoms potential of any device, from a Raspberry PI to a multi-core server. FreeSWITCH can connect to the outside world and scale to any size when used in conjunction with our hosted cloud platform, SignalWire.
As an end to end service provider, we customize the above and other platforms over WebRTC stack for many different use cases.
Online events and webinars: The systems are usually joined in by a global participant crowd. Therefore we setup multi-region infrastructure which are load balanced and setup to reduce latency for participants.
Online meetings for director boards and managers: Management meetings require screen share and crisp audio and video quality. The systems we setup are able to work through corporate firewalls and network setups to deliver demanding presentations and discussions effectively.
Online education and tutoring: Setting up a reliable classroom for education has become a key requirement today. With children and parents scuttling to be safe from covid-19 and post pandemic safety guidelines, online meeting systems are the best alternative to physical classes. Whiteboards and quizzes are important setups for most online classes as well the attendee lists, and meeting security features.
From enabling a single role broadcasting to changing the entire appearance of the meeting by developing a new interface i.e. for games and entertainment systems, to adding better chat and file share functionality or getting block chain security for messaging and hand shaking on meetings, we can ensure your enterprise business needs are supported professionally.
Large scale meeting systems require robust, secure, redundant and upto date video conferencing software. Being open source, most WebRTC systems are easily adaptable and are supported by a vibrant community of active developers who keep the system performant and reliable. Meetrix. is the perfect enterprise support partner for such requirements as we have a fully fledged and mature development process backed by highly skilled resources in WebRTC, Devops and software engineering using Node, C, C++. Jave, Erlang, Lua and Go.