WordPress is an amazing and powerful platform where creating your own websites and blog channels have become a convenient and easy task. This Content Management System is a flexible platform designed to grow with you. WordPress is incredibly popular and so is Jitsi these days and like WordPress, Jitsi is also completely free.
Well, to explain in detail, Jitsi meet is a secure and fully featured video conferencing system for web platforms. With the evolving digitalization in 2021 with day to day catch up through video conferencing and n number of file sharing, you can now easily use Jitsi Meet to create and host as many meetings as you want from your website on WordPress.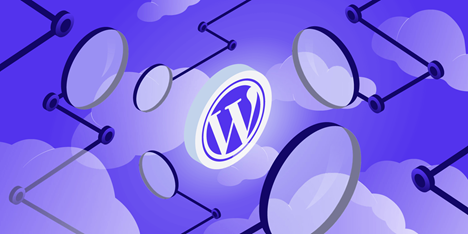 We at Meetrix.io try to come up with the best possible technical solutions and commercial support for your organization. Being experienced in Jitsi for many years and having dealt with many projects for top companies, we will be introducing a WordPress plugin soon to help install Jitsi Meet. This will help you with room management and scheduling with a classy platform that is customized to your brand as well. Installing this plugin will help you start meetings right from your WordPress site without any email, pass or verification hassle. Stay connected for the updates.
Facebook : https://www.facebook.com/meetrix
LinkedIn : https://www.linkedin.com/company/13424370/