Being a YouTuber could be your goal or one from your bucket list that you want to tick off this year. Well, it's pretty simple with all the resources and tools that's available online these days to put out quality content with less effort. You could either opt to be a vlogger or a channel that focuses more on DIY, tech solutions, fun facts, scientific facts, unboxing etc. No matter what channel you intend to create, post- production takes the longest which involves editing, adding music, adding visual effects and color grading.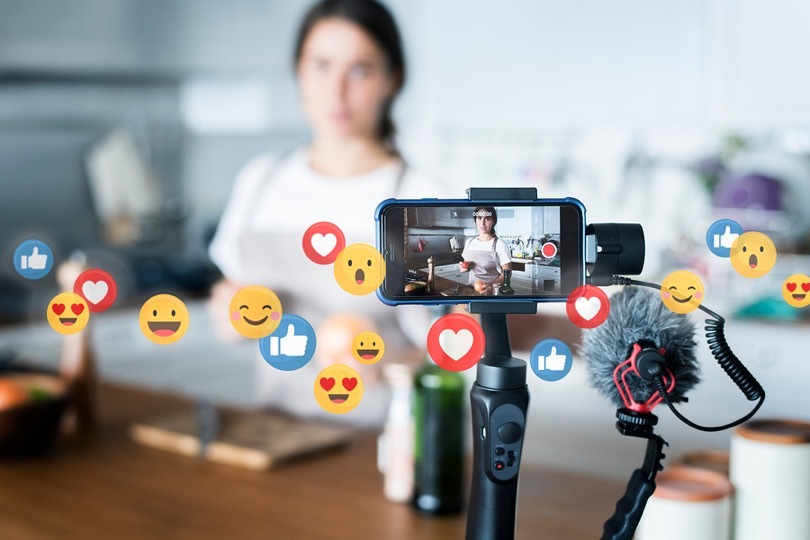 If you are aiming at a YouTube channel that produces tutorials and "how-to-dos", you will need a reliable screen recorder that makes your production task less hectic. A screen recorder being the most important tool and component of your production process, you cannot risk your device being affected by a download of malware screen recorder software. While there is a wide range of screen recording software, take that wise decision of going for a web based screen recorder.
This is when online web based tools come into play. Out of the web based screen recorder tools available online, Screenapp.io has the upper hand benefit of FREE service. In this platform, a creator can screen record on windows or on Apple MacBook without any additional downloads or plugins. Simply share your screen, choose the option of recording with audio or without and download your recording once done. Before downloading, screenapp.io also gives you the option of trimming and editing before the final download.
This free online screen recorder has a 5 star rating and easy to use interface. This has by far come across as a safe software that doesn't trouble you with pop up ads or any dangerous virus that will impact your personal computer negatively. Viewers of your channel will also get a clear understanding of your content because of this free tool. Hence it is a win-win situation. This year is all about getting your work done online and when such great screen recording tools are available for content creating, why not give it a try?